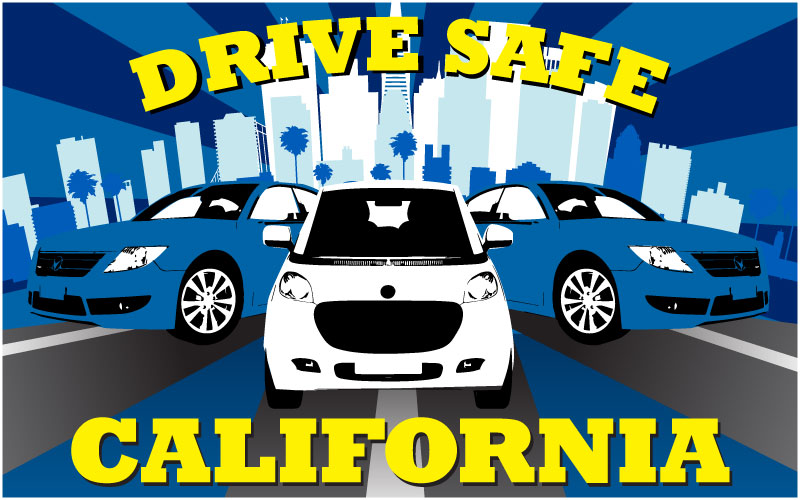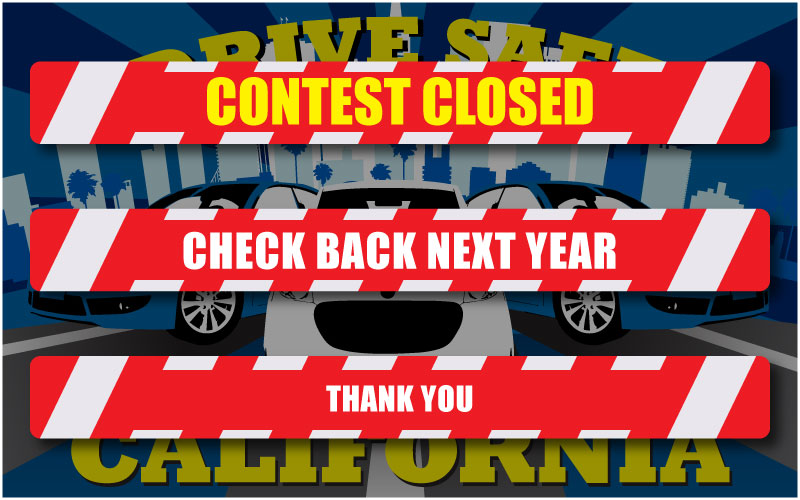 An exciting contest for teens about bicycle & pedestrian safety.
Challenge
Send us your idea for a 30-second TV ad about warning drivers, pedestrians & cyclists to be alert sharing the road.
Prize
You can win $2,000.00 PLUS Work with an Emmy Award-winning director to make your idea into a Public Service Announcement to be featured on National TV.
Why
You can help prevent crashes that kill and injure thousands every year. For teens, crashes are the #1 killer. Your PSA idea can help make a difference.
Details
Contest opens August 30, 2021. All entries must be received by October 18, 2021. Open to teens aged 13 through 19 living in California.
Drive Safe California Entry Form
Drive Safe California Official Rules
Drive Safe California flyer to share
Off