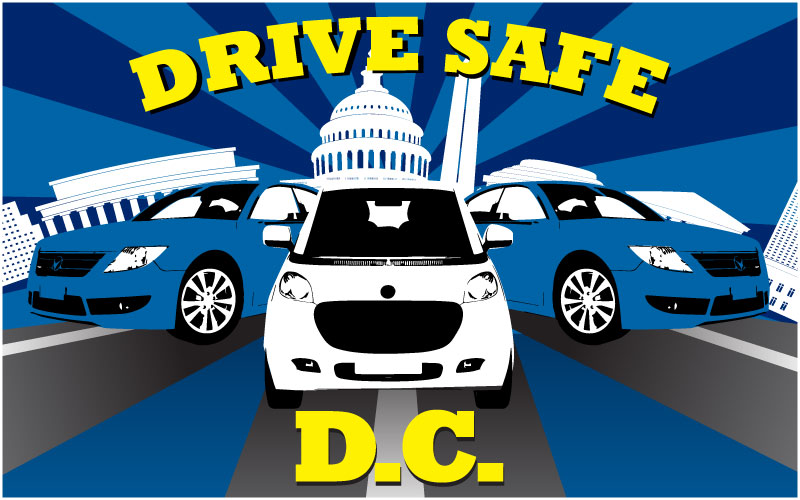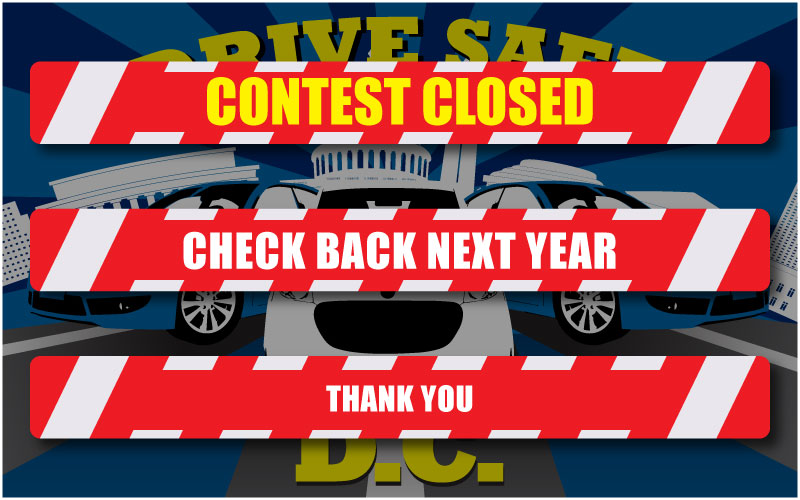 Check out the winning PSA!
An exciting contest for teens about bicycle & pedestrian safety.
Challenge
Send us your idea for a 30-second TV ad about warning drivers, pedestrians & cyclists to be alert sharing the road.
Prize
You can win $2,000.00 PLUS Work with an Emmy Award-winning director to make your idea into a Public Service Announcement to be featured at The Washington Auto Show* and also on national TV.
Why
You can help prevent crashes that kill and injure thousands every year. For teens, crashes are the #1 killer. Your PSA idea can help make a difference.
Details
Contest opens September 7, 2021. All entries must be received by December 27, 2021.
Open to teens aged 13 - 19 in the District of Columbia, Virginia or Maryland.
All entrants will receive 1 free ticket to the 2021 Washington Auto Show*.
*If the 2022 Washington Auto Show is permitted to commence during the Covid19 pandemic
Drive Safe D.C. entry form
Drive Safe D.C. official rules
Drive Safe D.C. flyer to share
Off