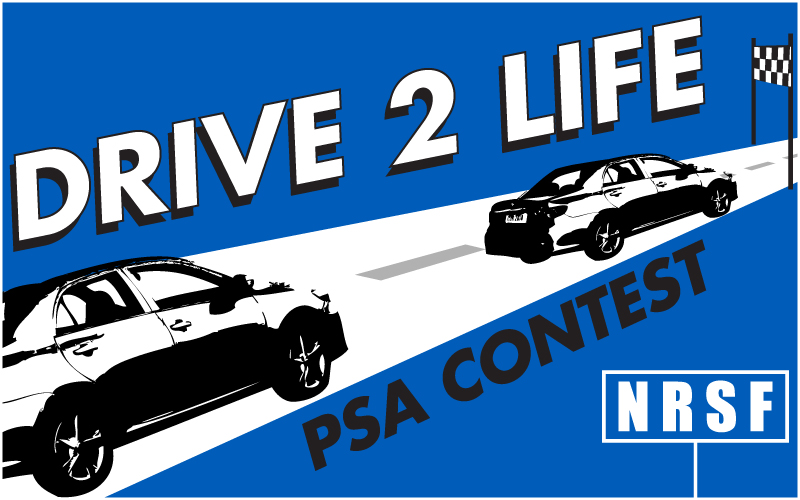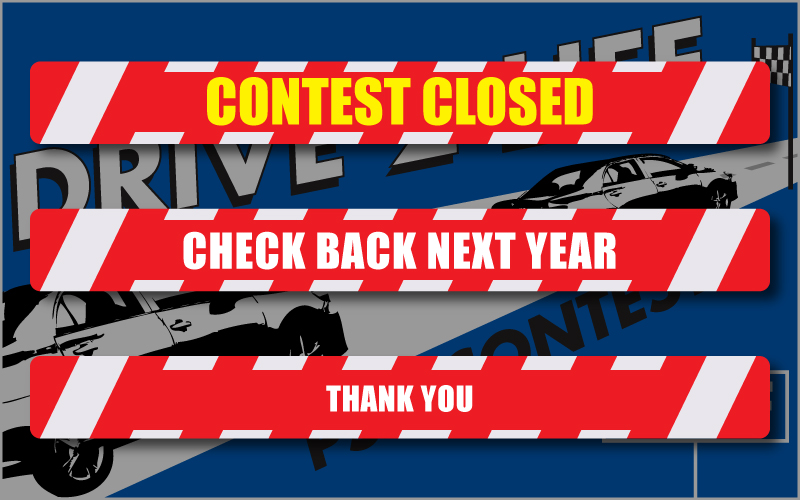 2023 Drive2Life PSA Contest to empower passengers to SPEAK UP for safe driving.
Challenge
Students must write a script for a 30-second public service announcement (PSA) video to empower passengers to SPEAK UP for safe driving.
Prize
One Grand Prize student winner will receive $2,000 and the chance to produce his or her PSA with an Emmy Award-winning producer. Plus, the winner and his or her PSA will be featured on Teen Kids News! See the Prizes section below for more details.
Why
2019 statistics show that:*
62% of all traffic fatalities were passengers.
13% of people who died in alcohol-related fatalities were passengers.
53% of children killed in alcohol-related crashes were passengers.
*Source: https://wesavelives.org/national-passenger-safety-week/
How
Download, photocopy, and distribute the reproducible activity sheets to the right, to all students, or share the PDFs through your school's digital platform if you're connecting with students remotely. Prepare the materials for each activity and preview videos in advance. Distribute the family letter as well to help parents continue the conversation at home.
Deadline for entries is March 21, 2023
For information, entry form, prize details and complete rules, see the links to the right. No videos or group entries will be accepted. No purchase is necessary and the contest is void where prohibited.
This contest is co-sponsored by our partner Young Minds Inspired (YMI)
Off