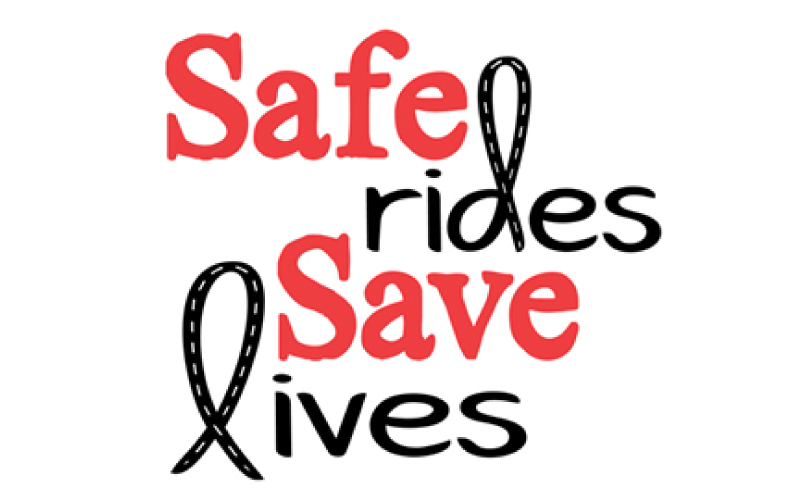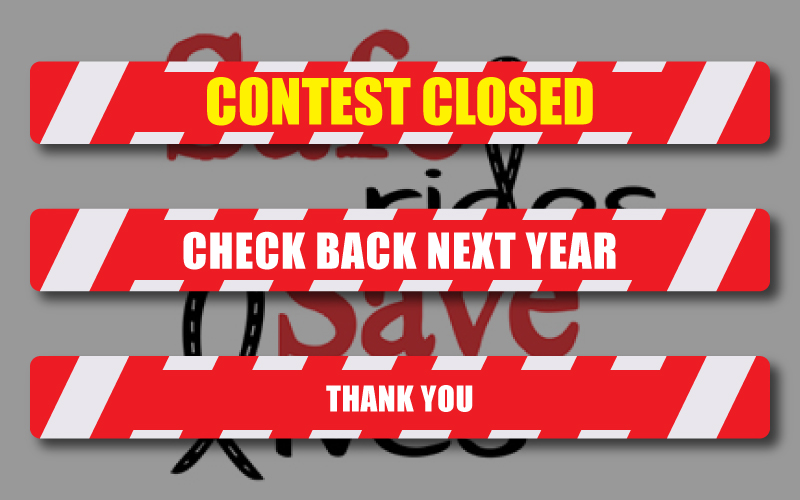 2021-2022 PSA CONTEST
Empowered by FACTS (Families Acting for Community Traffic Safety) and sponsored by The National Road Safety Foundation, the Safe Rides Save Lives PSA contest is an opportunity for FCCLA members to engage in creating teen-friendly safe rides safety messaging through a video Public Service Announcement (PSA).
Challenge
Have your students create a video PSA that is exactly 25 seconds on the topic of Speed Prevention
Prize
You could win $3,500.
Cash prizes will be awarded directly to the individual or group of top three submissions:
1st Place: $3,500
2nd Place: $1,000
3rd Place: $500
Students may work individually or as part of a team. FCCLA will submit the winning PSA to the National Association of Broadcasters for use in national PSA outreach opportunities.
Why
The PSA goal is to develop and send teen-friendly messages to prevent traffic crashes and save lives.
How
Use the resources on our Speed & Aggression page to craft the video's message. Be sure to review the official contest rules before you submit. 
When
Video submissions for the 2021-2022 academic year are due by Tuesday, March 1, 2022.
See last 2020/2021 winning PSA "Put Your Life First" at the top of the page. 
Contest Rules, Contest Form & Additional Information
Off